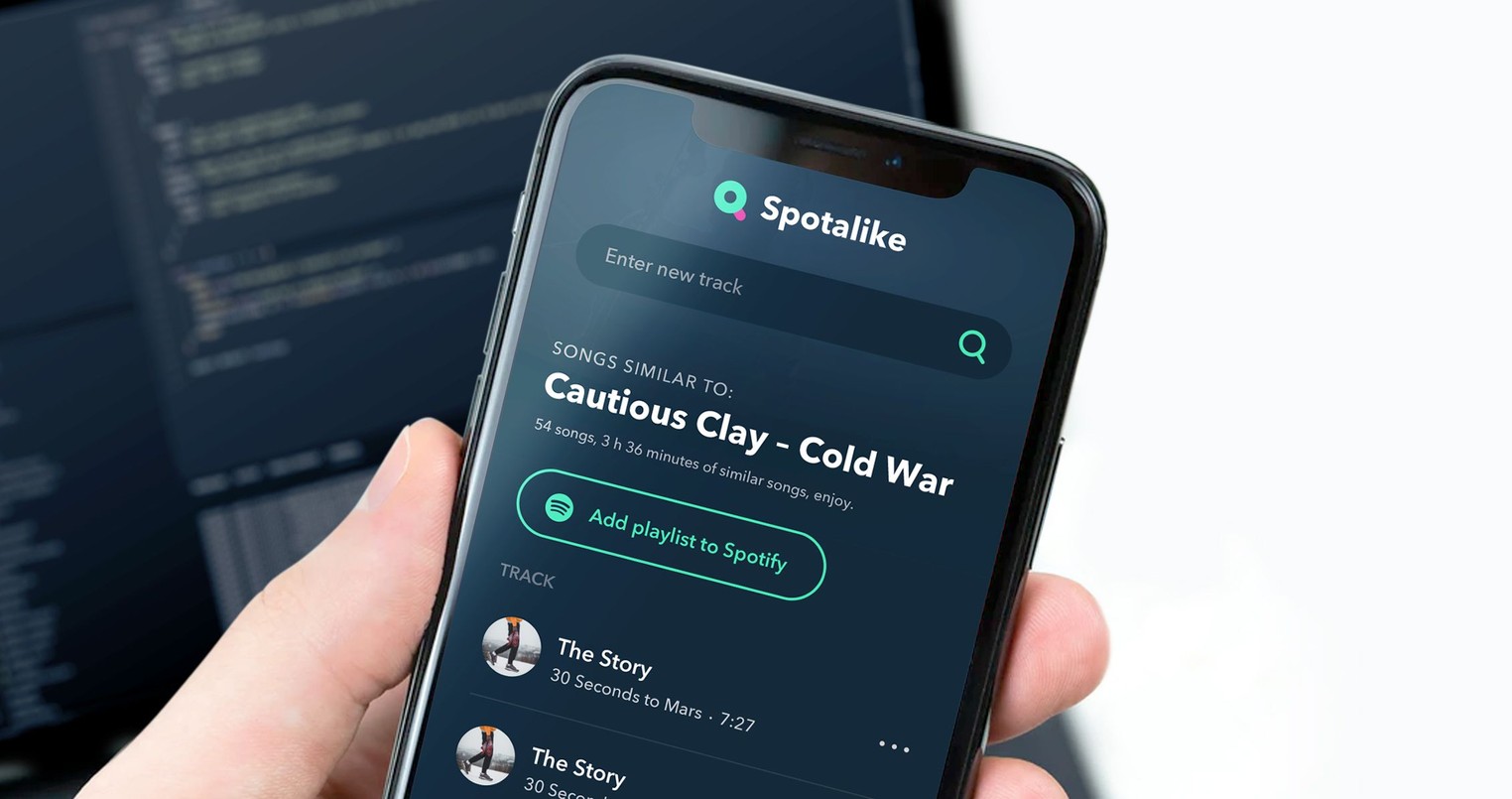 Discovering new music is hard. That's why we invented Spotalike. Here's the full story.
Spotalike was created by us at Osynlig back in 2011. We're a Swedish UX-agency and Spotalike is a creative lab-projekt built 100% on passion. Back in 2011, Spotify was newish and exciting but we weren't happy with the songs Spotify recommended. It made it difficult to discover new music. So we decided to try to build a better solution.
It turned out to be that lots of people wanted a way to discover new music and Spotalike instantly got a viral spread to music lovers around the world. Since then we've continued to improve the product. Today Spotalike is more popular than ever and we continue to get new visitors every day. We think that one reason for this is that our playlists are neutral and not affected by what you've listened to previously.
Built on passion
Spotalike is built 100 % on passion and we want it to continue that way. We love music and we want to help other people find new exciting music. We've got lots of ideas on how we could improve Spotalike but it's challenging to find the time to develop it further. Most of the work is actually done by our amazing co-workers in their spare time.
There's so many awesome things we want to add to Spotalike, so if you support us, we'll send you all love we have. We want it to continue to be free. If you want to support our journey, you can support us on Patreon.
Love from Team Osynlig